BAMBASI PROD  brings together a team of passionate professionals,
experts in INFORMATION  and IMAGE.
PHOTO, VIDEO, WRITTEN MEDIA, we draw our collective talents and skills to offer a
LIVELY and CREATIVE COMMUNICATION to your company.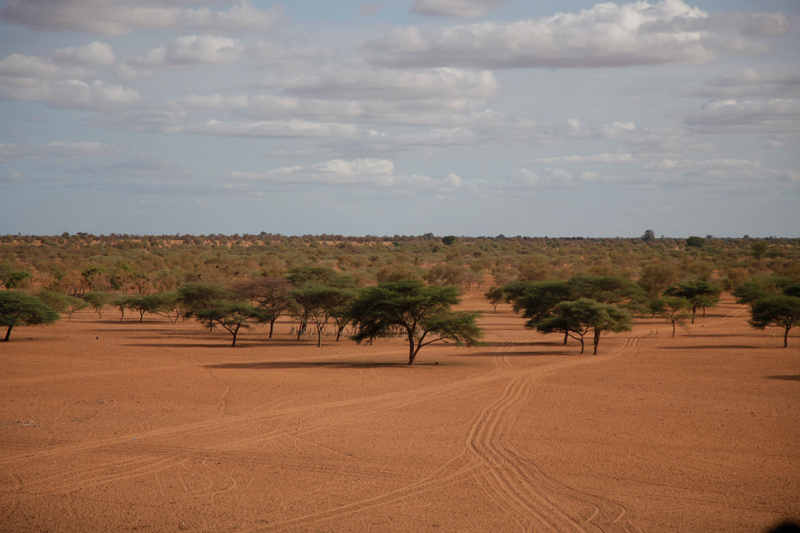 Events coverages, documentaries, interviews, employees portraits, aerial drone videos: we can provide you with all types of video contents for television, companies (internal or external communication) or internet.
Our priority: creating effective contents and delivering clear and accurate information.
Our method: listening, understanding and advising to lead you towards new formats and territories.




Our photographers have a strong editorial experience and can meet all your needs, everywhere: events coverage, portraits or photo reports. We have created a network of partners and associate all around the world.
Photography cannot change the world, but it can show the world, especially when it changes.
Marc Riboud

A fine image is geometry shaped by the heart.
Willy Ronis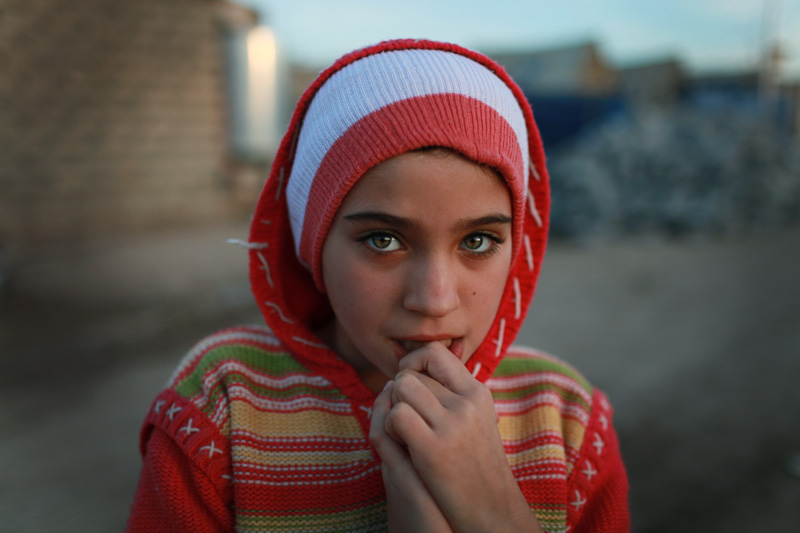 AERIAL DRONE
PHOTOGRAPHIES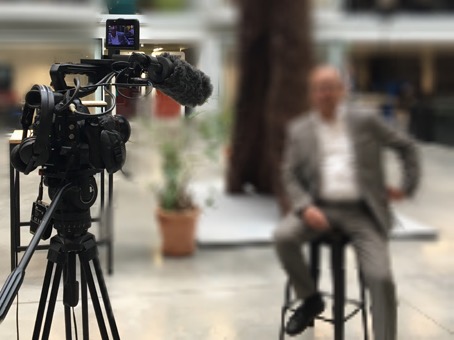 To speak in public and in front of the media is far from easy.
Be ready for a press conference, answer correctly while being interviewed, manage stress in front a camera, enhance your message impact … were are here to get you prepared.
Bambasi Prod proposes individual or group media training sessions adapted to your particular needs.
Business leaders, decision-makers,managers, senior civil servants, elected representatives… media training sessions are aimed at anybody with public speaking engagements. Our instructors are professional journalists experienced on television, coverage and presentations. They will help you communicate effectively.