BAMBASI PROD  is an independent media production company
bringing together a dynamic team of AUTHORS, JOURNALISTS,FILMMAKERS and EDITORS.
PHOTOS, WRITTEN CONTENT, VIDEOS, we draw our collective talents and skills to produce a lively and creative communication for your company.  Building on our journalistic experience, we think about the best way to produce EFFECTIVE CONTENTS with CLEAR and PRECISE INFORMATION.
BAMBASI PROD also produces REPORTS and DOCUMENTARIES for TÉLÉVISION (ARTE, TV5MONDE, France 24, France Ô).
Our approach is to go out onto the field, to take our time, to meet people and to earn their confidence to make films that reflect their reality.
This summarises our editorial policy.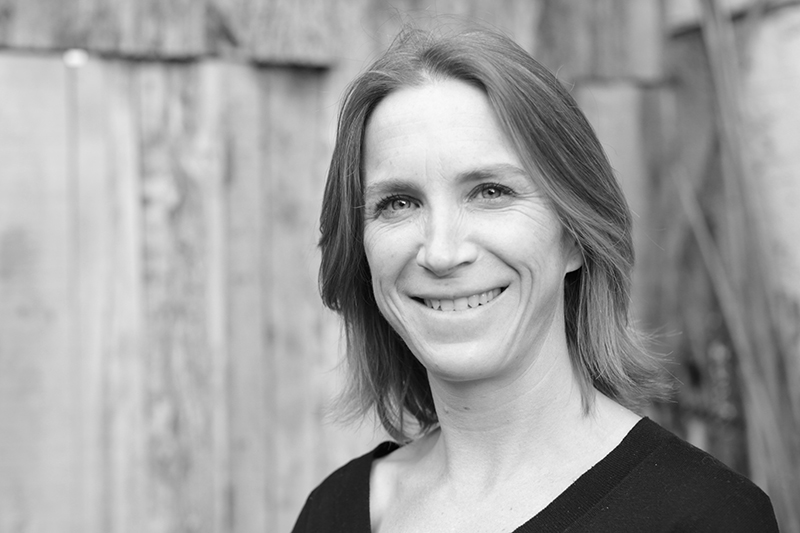 Anne-Laure Cahen
After completing a master's degree in business, Anne-Laure turned towards to studying journalism and filmmaking. For the last 10 years, Anne-Laure has travelled around the world with her video or photo camera, For Arte, France 5, France 0, France 24 and SIPA Press Agency, she had produced from around the globe stories reflecting her expertise: geopolitics, environment and social economy. Stories about men and women. Stories that are both personal and but also universal through which she highlights the contrasts of the world.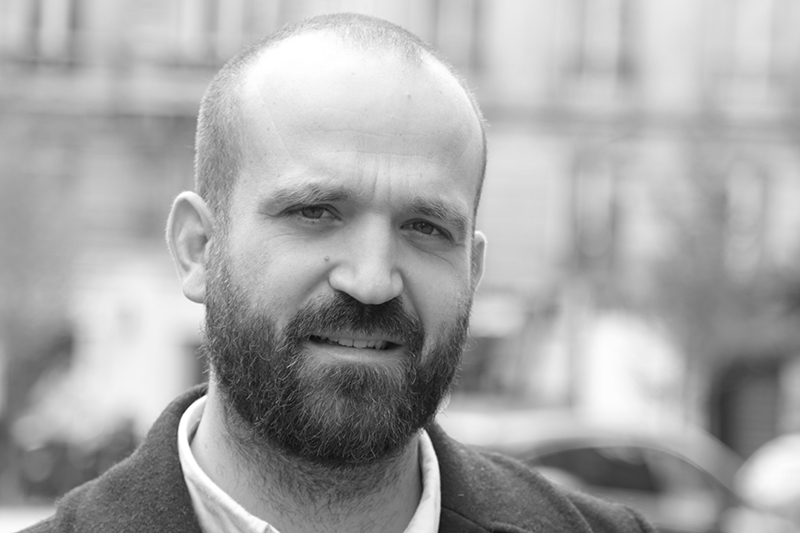 Pierre Chupin
After studying law and business, Pierre joined a communication and marketing consulting company. As a senior consultant, he leads projects for different clients, from big multinational companies such as Coca-Cola to small local businesses. Today, Pierre develops and directs web series and short documentaries for our clients, and they like it!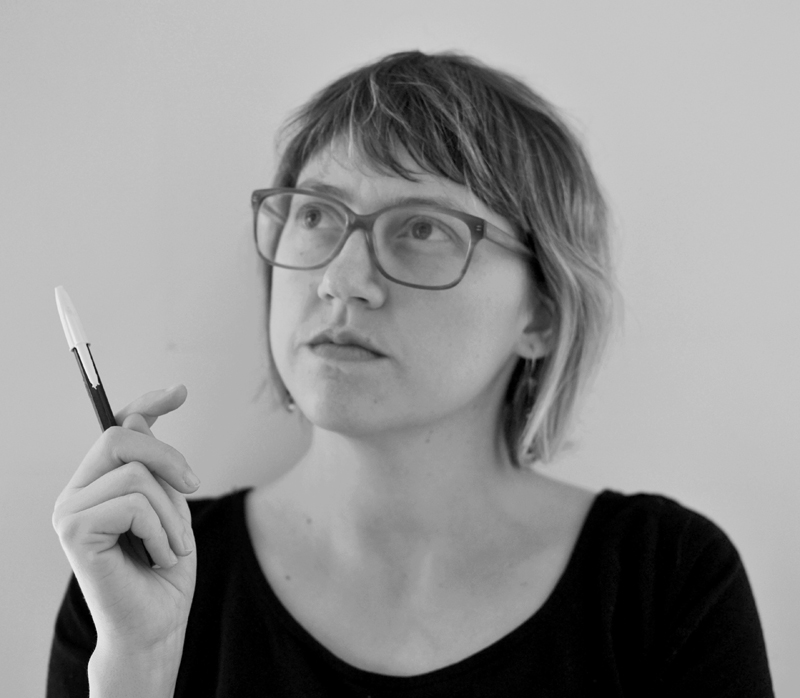 Alice Pouyat
Alice Alice is our multimedia writer. After studying history and political science at Sciences Po Paris, she turned to journalism. She worked for several news websites (L'express.fr, LeJDD.fr) then moved to Argentina. For five years, she has been working as a correspondent for many French-language media (Le Figaro, RTL, Arte…) covering various events for print media, radio and television. Whatever the support, she likes sharing her meetings and the initiatives of people who commit themselves. She particularly produced several reports about sustainable development, for the Cité des sciences et de l'industrie WebTv.