Our services
---
BAMBASI PROD  brings together a team of passionate professionals,
specialised in INFORMATION  and IMAGE.
PHOTO, VIDEO, WRITTEN CONTENT, we draw our collective talents and skills .
to produce for you company  LIVELY and CREATIVE COMMUNICATION.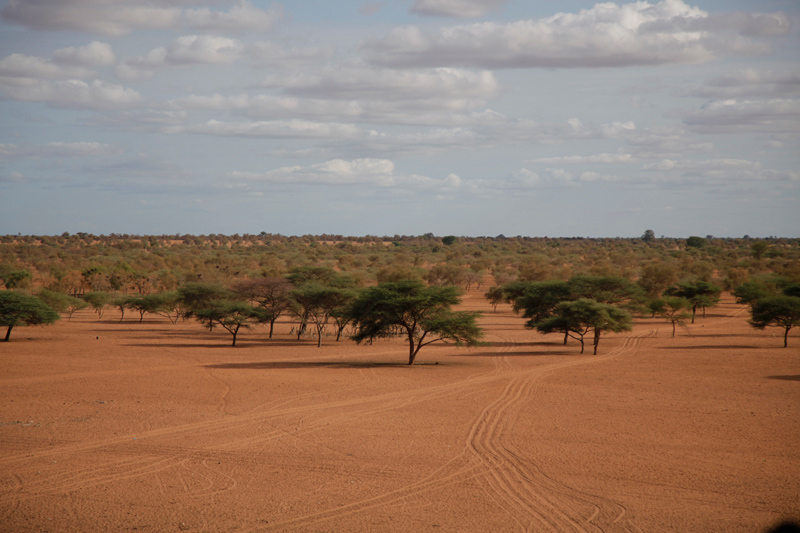 VIDEO
Reports, documentaries, interviews, collaborators' portraits, aerial drone videos: we offer you all types of video contents for television, companies (internal or external communication) or internet.
Our concern: to conceive effective contents and to deliver clear and precise information.
Our method: to listen to you, to advise you and to bring you to new formats and new territories.




PHOTO
Our photographers have strong editorial experience and can meet all your needs: event coverage, portraits or photo journalism.
Photography cannot change the world, but it can show the world, especially as the world changes.
Marc Riboud
A fine image is geometry shaped by the heart.
Willy Ronis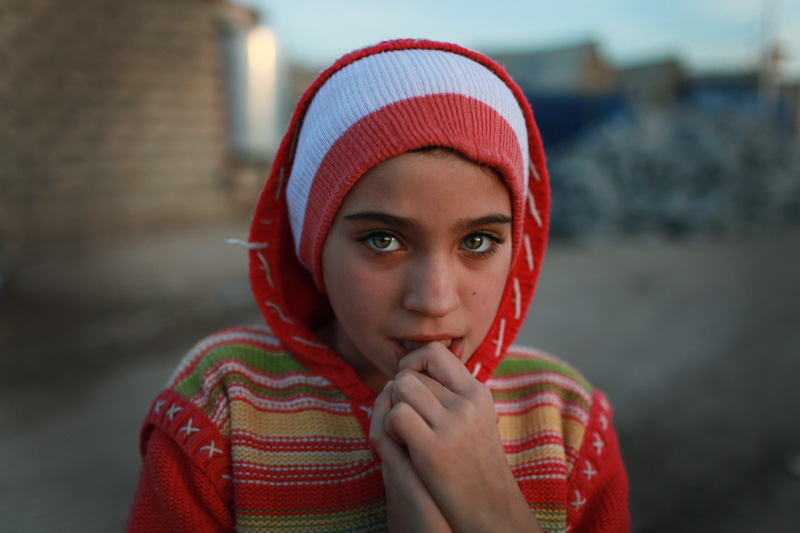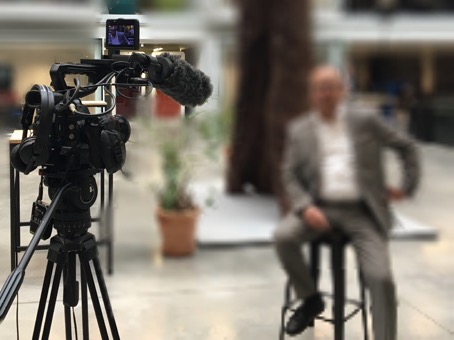 MEDIA TRAINING
To speak in public and in front of the media is never easy.
Preparing for a press conference, answering interview questions correctly, managing stress in front of a camera, delivering your message with impact – we are here to help you.
Bambasi Prod proposes individual or group media training sessions adapted to your particular needs.
Business leaders, decision-makers, managers, senior civil servants, elected representatives… the media training sessions are aimed at anyone who needs to speak in public. Our trainers are professional journalists. Drawing on their experience in television, they will help you improve your communication skills