About
---
BAMBASI PROD is an independent media production company bringing together
a dynamic team of AUTHORS, JOURNALISTS, FILMMAKERS and EDITORS.
Whether it be PHOTOS, PRINT MEDIA or VIDEOS, our experienced and talented team are ready to offer their skills to produce a creative and compelling message for your company. Building on our journalistic experience, we think about the best way to produce EFFECTIVE CONTENTS with CLEAR and PRECISE INFORMATION.
BAMBASI PROD also produces STORIES and DOCUMENTARIES
for both French and international BROADCASTERS (ARTE, TV5MONDE, France 24, France Ô).
Our approach is hands-on: we go on-site to take the time to meet people and win their confidence.
Our mission: create movies faithful to their reality.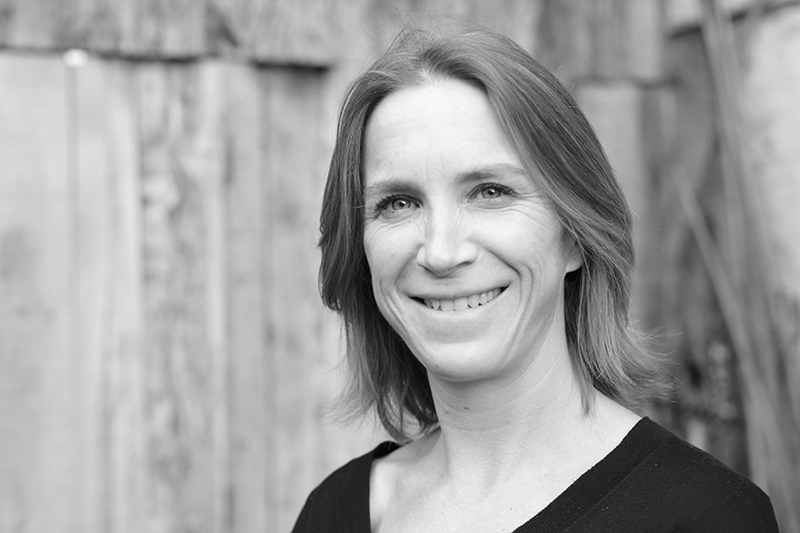 Anne-Laure Cahen
After completing a master's degree in business, Anne-Laure turned towards to studying journalism and filmmaking. For the last 10 years, Anne-Laure has travelled around the world with her video or photo camera, For Arte, France 5, France 0, France 24 and SIPA Press Agency, she had produced from around the globe stories reflecting her expertise: geopolitics, environment and social economy. Stories about men and women. Stories that are both personal and but also universal through which she highlights the contrasts of the world.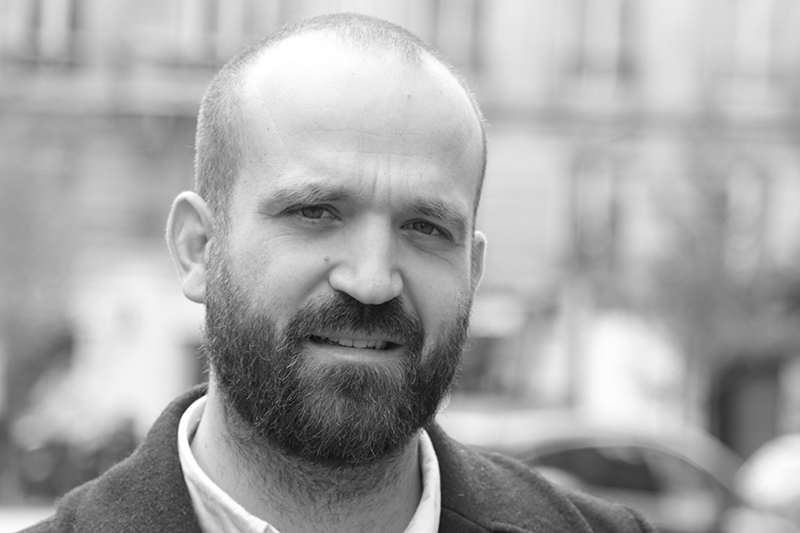 Pierre Chupin
Après une fac de droit et une école de commerce, Pierre rejoint une société de conseil en communication et marketing. Consultant senior, il mène des projets pour différents clients, de la grande mutinationale comme Coca-Cola à la PME régionale. Aujourd'hui, Pierre conçoit et réalise des web-séries et des short docs inspirationnels pour les clients de Bambasi.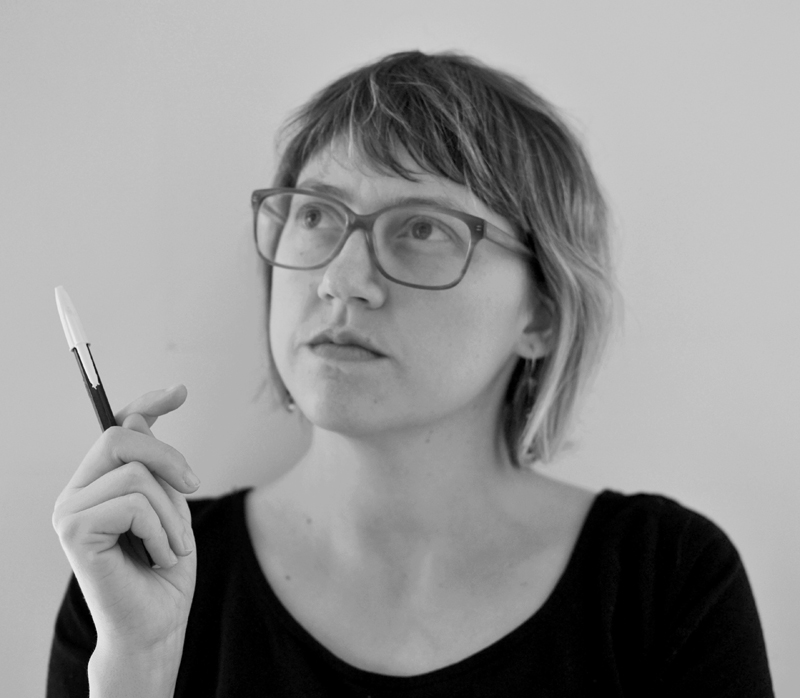 Alice Pouyat
Alice est notre plume multimédia. Après des études d'histoire et Sciences Po Paris, elle se tourne vers le journalisme, travaille pour plusieurs sites d'information (L'Express.fr, LeJDD.fr) puis s'installe en Argentine. Correspondante pendant cinq ans de nombreux médias francophones (Le Figaro, RTL, Arte…), elle couvre des évènements variés pour la presse écrite, la radio ou la télévision. Quelque soit le format, elle aime partager ses rencontres et les initiatives de ceux qui s'engagent. Elle a notamment réalisé une série de reportages liés au développement durable pour la WebTV de la Cité des sciences et de l'industrie.